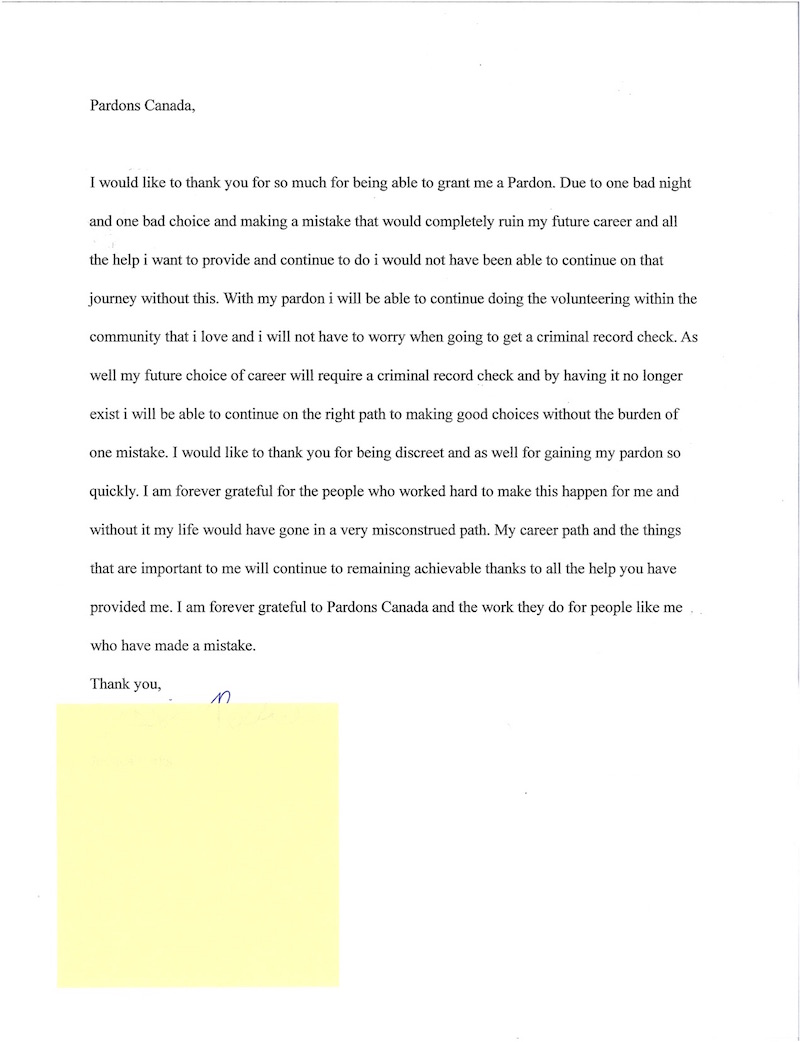 One of the most common questions we get is "how long does the process take to remove a criminal record by way of pardon or record suspension?"
In many cases, the person is eager to have the criminal record removed in order to gain employment, travel to the US, volunteering or coaching opportunities.
The answer is that it really depends on the courts and police and the processing time at the government level.
We usually say that its best to start the earlier the better because it takes time to gather and prepare the court records, rcmp files and all other documents required for the application to get approved.
In the following example in which the person requested a pardon/record suspension for a DUI, the process took about 12 months: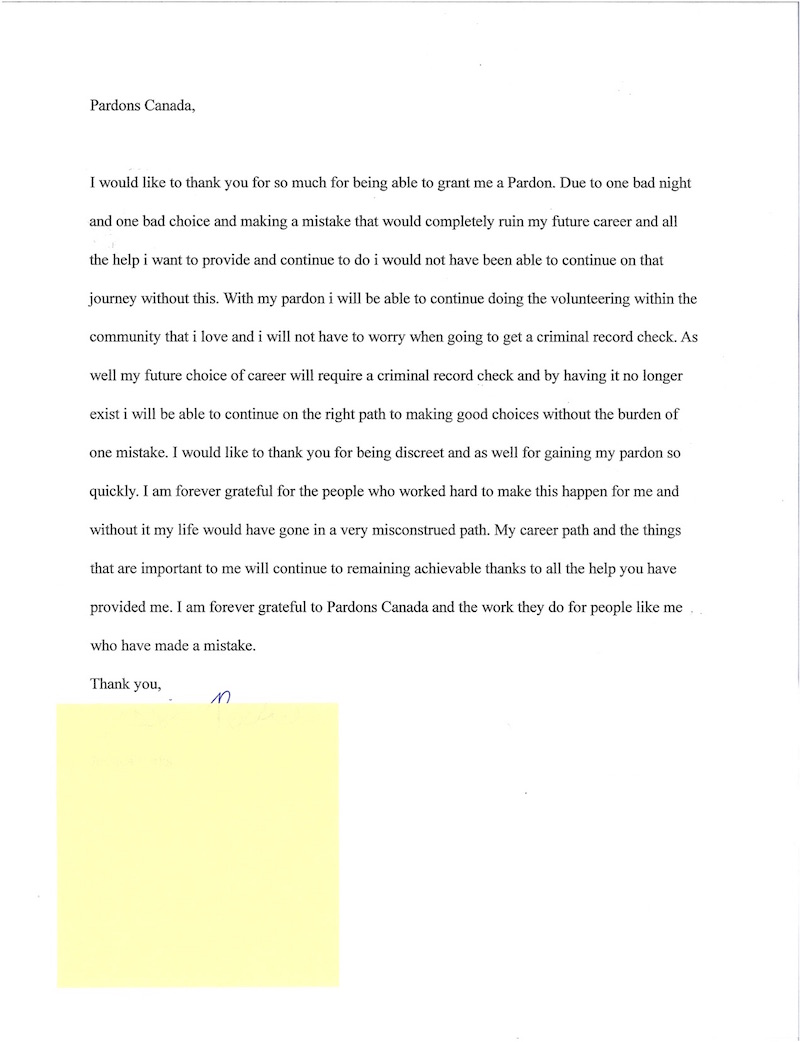 Pardons Canada
undertakes all necessary steps and procedures for removing your criminal record, including: Pardons/Record Suspensions, Purges, Photograph & Fingerprint Destruction, and U.S. Entry Waivers.