Many people are unaware of the fact that the Americans will deny you entry to the US if you have a criminal record.  You may have been able to cross the US border in the past but each time you cross it is a risk as the Americans do random criminal checks and if they see that you have a criminal offence, or even if you have been fingerprinted by the police they can deny you entry.  Once you are denied entry to the US, you will need a US Entry Waiver to return.  The US Entry Waiver (I-192, I-194) application is a complicated application process that is also costly and requires renewals throughout one's lifetime every 1-5 years.
The good news is that once the criminal record is removed either by way of a pardon, record suspension or file destruction the Americans will not be able to see that you had a criminal record and you will be safe to travel.  If you try to get a pardon after you have been denied entry to the US then the pardon will not suffice to allow you entry to the US, you will require a US Entry Waiver (I-192) to return.
Most criminal offences including theft, fraud, drug possession, uttering threats, mischief, break and enter, will prevent you from traveling to the US.  Certain crimes like DUI and assault may not be as recriminating but the US border officials can still decide to deny you entry as they have the ultimate authority.
Here is a thank you letter from a person we helped to remove a theft conviction.  Once the pardon has been granted, they are thrilled to have the freedom to travel and choose whatever employment they wish without the fear of being discriminated upon due to their criminal record: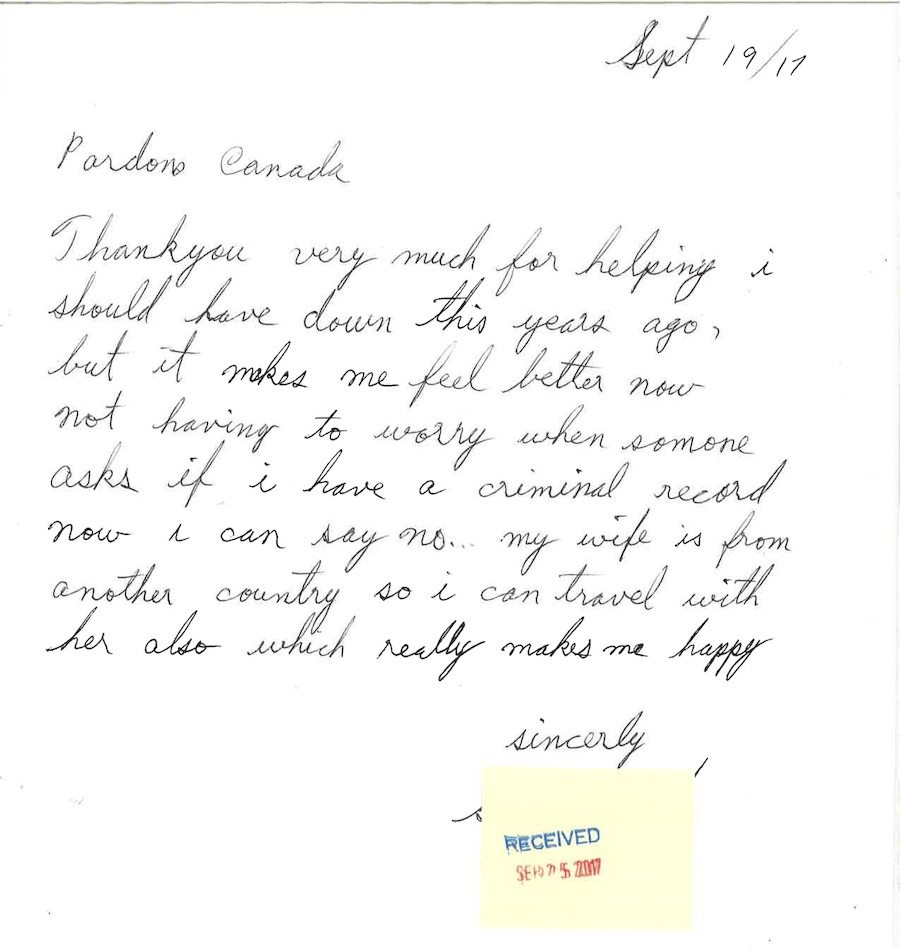 Pardons Canada
undertakes all necessary steps and procedures for removing your criminal record, including: Pardons/Record Suspensions, Purges, Photograph & Fingerprint Destruction, and U.S. Entry Waivers.